How many ads or social media posts promoting virtual events do you see daily? With thousands of global organizations switching to online events in 2020, creating a truly compelling event marketing campaign on any given digital channel can be quite the challenge.
There's no denying that your virtual event's success is built upon a solid marketing plan and flawless execution. And although it may seem that promoting an online event is no different than promoting a live experience, those two require different approaches to grab attention and encourage people to register. For one, the Zoom fatigue is real and getting the best out of us, making the thought of yet another hour or two spent in front of the laptop unbearable.
Then, there are hundreds of other virtual events that could potentially be worth attending - but not enough hours in the day to attend them all. So today, we're sharing a few virtual event marketing ideas to help your brand stand out from this digital noise.
How to promote a virtual event

1. Define your target audience.
Without a clear understanding of who your audience is for this event, you won't be able to craft a marketing message that speaks their language. Who are the people that could benefit the most from attending? What incentive would make them sign up? What type of communication would resonate with them the most?
A great place to start when defining your target audience is analyzing your existing contact database and people who have attended your previous events. Don't be surprised if more than one audience persona is identified; the more personalized your event marketing strategy is, the more chances of success there are.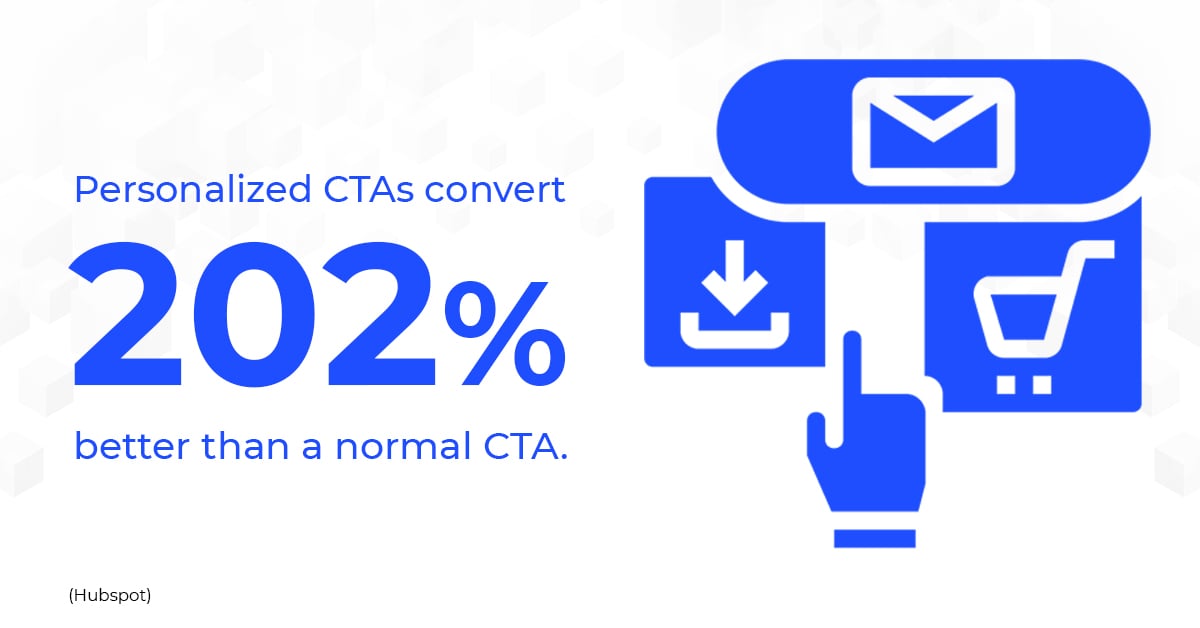 Remember, you are no longer restricted to promoting your online event locally, so consider expanding your marketing strategy worldwide.

2. Design a highly-converting event registration website/landing page.
This is a place where attendees will get all the information they need to sign up for your event. It's a big commitment on their part and a huge responsibility for your business as there will be no second chances if the event landing page doesn't compel people to register on their first visit.
Depending on the size of the event or, the audience, you might need to either create multiple landing pages (each relevant to different advertising campaigns and audience personas) or, if it's a large event, a microsite with all keynote speakers, performers and special guests having their own, dedicated page.
And finally, ensure all vital information such as time and date(s) of the event, an agenda, ticket pricing scheme and secure payment options are clearly visible and easy to find. While it's essential to grab visitors' attention with promotional videos and striking images, going slightly overboard with graphics can lead to confusion and eventually, users leaving the site without registering.

3. Leverage your email marketing list
Do you have newsletter subscribers who are already familiar with your brand? Make sure they know you're hosting an online event and send out personalized invites to relevant email segments. These people know and trust your brand; perhaps they had even attended one or two of your previous events and would find value in one you're promoting right now. Leverage this trust and data you gathered from their interactions with your business to design a tailored email campaign to draw their attention.

4. Build anticipation on social media
Aside from promoted social media posts directing people to your event registration website, publish consistent updates to create excitement around your event with existing followers. It could be anything, from revealing special guests or keynotes to look out for to announcing a giveaway for attendees during the event.
The possibilities of promoting an online event on social media are endless. Start from creating a Facebook and LinkedIn event to promote it on your company page and a branded hashtag to use on Instagram and Twitter. Share "behind the scenes" images and videos, showing your fans the process of planning for the big day(s).

5. Partner up with sponsors, exhibitors and speakers
Whenever possible, request your partners to promote the event within their network. Chances are, a big part of their fans fits within your target audience and might want to attend. It's a win-win situation for both, your brand and your partners for they gain extra visibility for their online presence and your brand at the same time.
To encourage partner promotion, create a content marketing assets package and share it with your sponsors, exhibitors and speakers so that promoting your virtual event is effortless and doesn't require them to spend their time on designing a separate campaign.

6. Set clear expectations for your audience
... and don't wait until the day of the event to share it with them. Not all virtual events are the same and attendees will want to know what to expect before it happens. Tease out juicy details (other than what's on the event agenda) via blog posts, email campaigns and social media to let your audience know what will happen once they tune in.

7. Enable social sharing
To this day, word-of-mouth remains the most effective marketing method there is.
Empower people to tell their family and friends about your event by enabling the social sharing feature whenever someone registers or encourage your attendees to use the branded hashtag created for this event when they post on their social media channels.

8. Be consistent
The most important piece of your virtual event marketing strategy is consistency. It's no use to share an occasional social media post or send out an email a month before the event to grab and maintain people's attention - it has to be carried out regularly and frequently. People forget, people move on as soon as something new comes along the way, so once you kickstart the campaign, keep going.
Keep the conversation going before, during and after the event
Don't stop communicating with attendees as soon as the virtual event is over - keep the momentum going. Now is the time to send out post-event surveys, while the experience is still fresh in your attendees' memory to find out what to improve next time. They were there and will have an unbiased view on your virtual event plus it shows you value their opinion.
Another reason to follow-up once the big day is over is to try to convert attendees via a lead nurturing campaign. Events, regardless whether in-person or virtual, generate a large amount of highly-qualified leads and by not following up with those people after the event, you're leaving money on the table.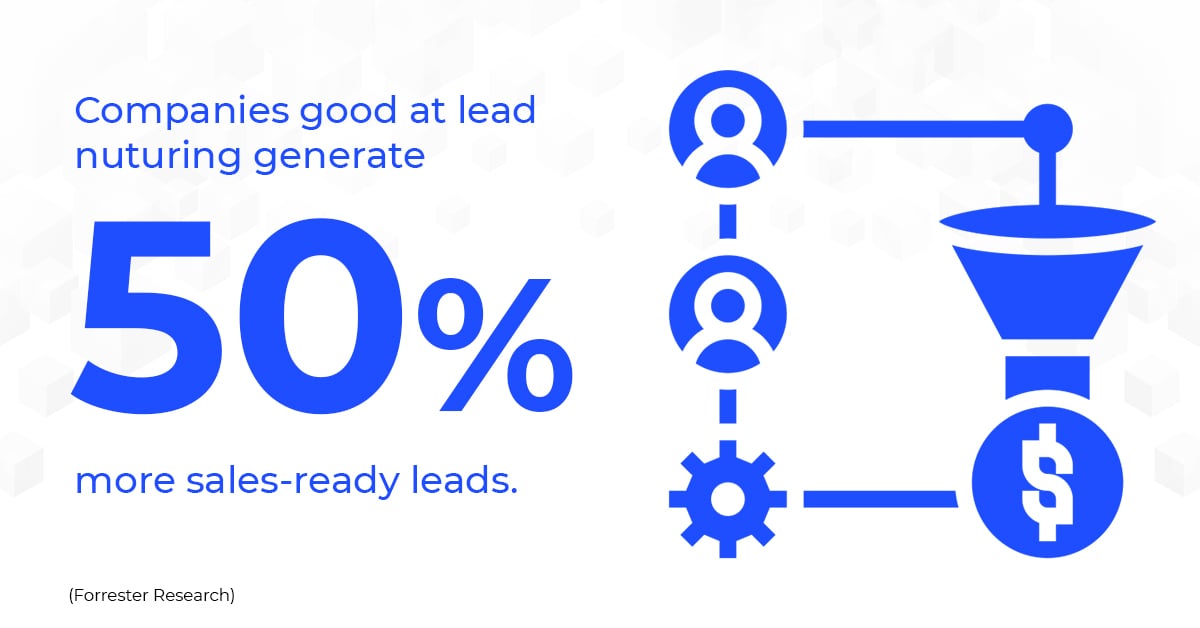 One of the biggest benefits of virtual events is the data they gather. Choosing the best virtual event platform, gives you an insight into every action users take during the event, such as which product demos / PDFs were viewed and by whom. Equipped with this knowledge, you can send out personalized emails based on attendees activity, increasing your chances to convert them in the future.
Final thoughts
Virtual event marketing strategy is not something you want to go easy on. The landscape is becoming increasingly competitive with hundreds of brands pivoting to online events as COVID-19 crisis continues to escalate, and Zoom fatigue is stronger than ever. However, with careful planning and excellent execution, it is possible to successfully promote a virtual event so all that effort pays off in the end.


---

Looking for the perfect virtual event platform for your next event? Don't hesitate - book a demo and discover our Virtual Events Platform today.