Models Mean Immersion
Nextech3D.ai's technology has generated 3D models for hundreds of businesses - including those on many of the planet's biggest online marketplaces. It makes it possible for sellers of any size to reach customers in engaging and immersive ways by turning 2D product images or CAD files into high-quality, configurable 3D models and augmented reality content. That's important.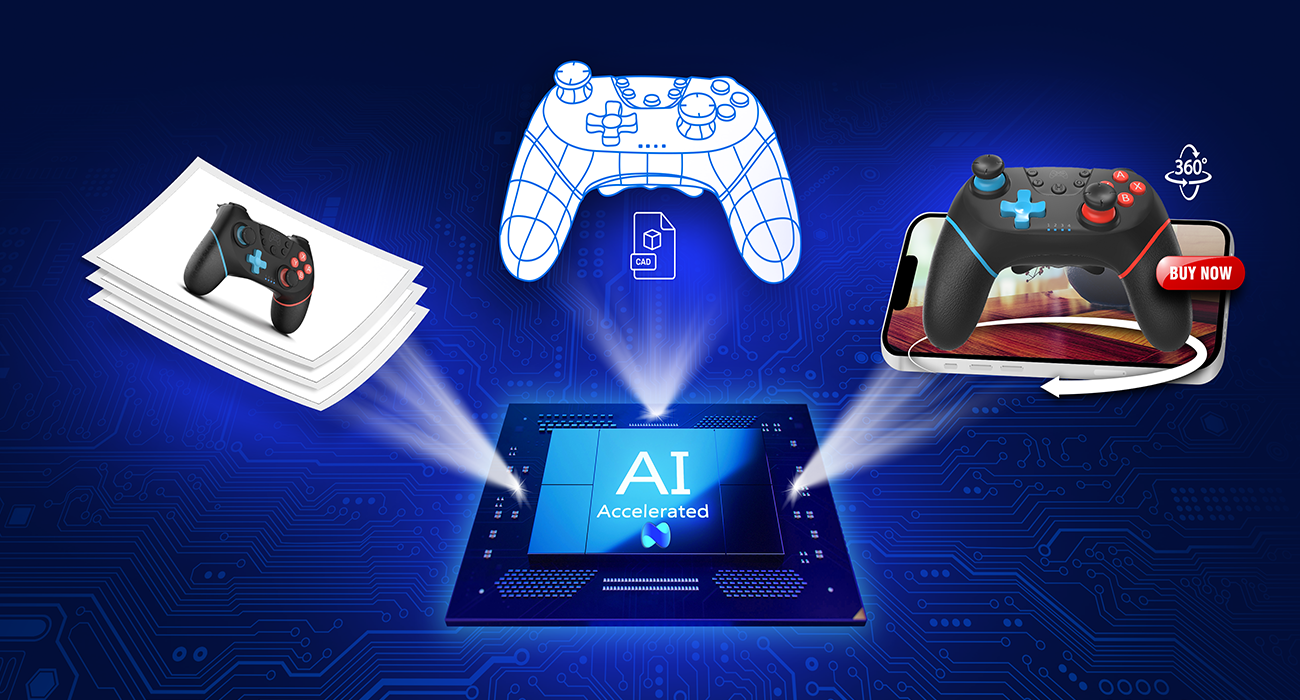 AI Makes Immersion Intelligent
Consumers want the thrills and excitement of the real world to appear on their device screens magically. As Arthur C. Clarke noted in 1962, "Any sufficiently advanced technology is indistinguishable from magic," and that is where we find ourselves today. Artificial intelligence is making it possible to meet desires people don't even know they have. It's almost as if this technology gives people a window into a wonderful world, where all the products they want, in all the colors they can imagine, and each perfectly suited to their taste and spaces are there for the asking.