There have been rumblings of the metaverse for some time, but it's finally broken into the public space as one of the hottest and most popular topics. This is in part thanks to the recent rebranding of Facebook to Meta as the company strives to deliver the space the metaverse needs for entertainment, socializing, and work productivity.
But what exactly is the metaverse? A survey conducted by Insider Intelligence to dissect the attitudes toward the metaverse among U.S. internet users found that while 23% expressed the desire to explore the metaverse, nearly a third of survey respondents still don't understand what the metaverse is, showcasing the need for a simple way to enter and participate in this new space.
What is the Metaverse, Exactly?
We can't necessarily point to one piece of technology and say "this is the metaverse;" rather, it's more a shift in how we're interacting with technology overall. Platforms and interactive mediums are evolving from mobile to AR/VR and video to 3D content in inherently spatial and immersive spaces. It's the evolution of the internet in how we share information from text to immersive 3D content and how we perceive information from static displays to head mounted displaying in mixed reality.
What is Spatial Mapping?
Spatial mapping is the ability to create a 3D dynamic map of the environment and what makes these spaces so immersive. It allows a device to understand a location and interact with the real world, meaning spatial maps will be an essential layer that most of metaverse applications will rely on and use for spatial networking.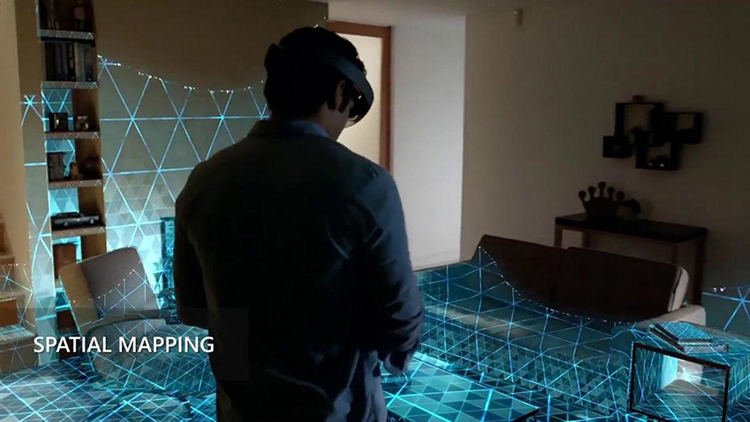 How Does Spatial Mapping Fit Into the Metaverse?
Every device in the metaverse needs to understand context of location, such as where currently the device is, how nearby things look, what objects are around a device with meaning (tables, chairs windows, roads etc.) Ultimately It helps in understanding the context of situations for a device. Without spatial mapping, there's no possibility of immersive environments to dive into.
Why is the Metaverse Important?
The world is an ever-changing place and the amount and variety of data generated over the internet is ever growing. The metaverse gives us an opportunity to bring computing to the next level by utilizing immersive content and bringing spatial computing and blockchain to the center of it.
How to Enter the Metaverse
The most common thought when exploring ways to enter the metaverse is undoubtedly through a VR or AR headset. The Oculus headset dominates the game with over 10 million units shipped, with other options being Sony's PlayStation VR and HTC Valve's Index VR. However, some barriers do exist when entering the metaverse with these types of headsets. Some consumers simply aren't interested in headsets. Other complaints are that it's quite pricey and uncomfortable, especially for those with glasses. And how long can you truly expect someone to strap on a piece of VR gear and carry that weight? So, we can see that price and ease of use is a potential problem when looking into hardware that encourages consumers to enter and engage in the metaverse.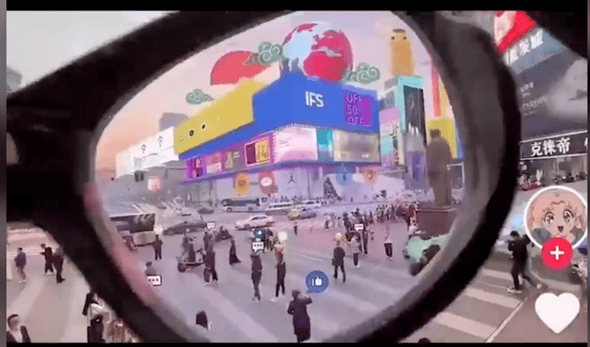 ARitize Maps - How Anyone Can Join the Metaverse
ARitize Maps gives its users ability to create a spatial map of a physical environment and populate it with immersive 3D content, essentially giving users the ability to create their own metaverse and share it with other users. Rather than needing equipment, our app allows users instant access to the metaverse.

Its easy-to-use mapping techniques that support a wide variety of phones have enabled any user to map and makes it so that content creation in 3D is simple, meaning any user can get into the metaverse. It's a responsive, useful application that can broke down into 3 quick steps:
Create location - based AR maps for events, rental homes, advertisements, and more!

Add Content - Drag and drop objects or add text into your mapped experiences.

Publish & Share - Once your map is ready, publish it and share with others.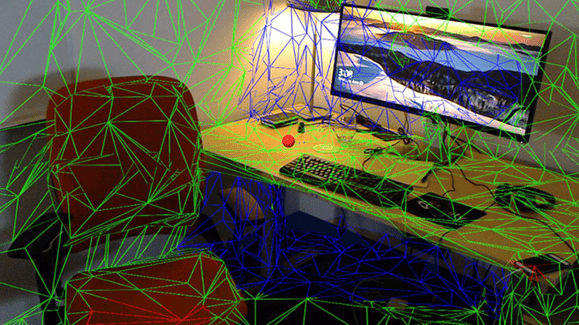 What Content Can I Add to the Metaverse?
With ARitize Maps, you can add any of the following to your personal metaverse:
Text messages: Quickly communication location specific details by displaying messages in AR

Audio: Record audio or upload from your device. You can select audio to play on tap or by coming close to it in the location.

3D objects: Add objects from the library or upload your own!

Notes: Need a sticky note for extra information? We've got you covered!

Images: Upload from your camera roll and place directly into your map.

Navigation: Drag and drop points of interest and help guide your audience via AR navigation.
See these great features in action below:
How Does ARitize Maps Work?
ARitize Maps divides a map into the following multiple layers:
Content layer – All 3D contents like (models, spatial audio, navigation etc) and their associated transform

Location layer – Feature point representation of physical space which helps device to identify accurate initial location in a map

Semantic layer - This layer holds the real object context information of environment
Want to get started building your own metaverse? Learn more here.