Although virtual open days have been around for a few years now, it wasn't until recently (Coronavirus) when college and university campuses fully embraced the open day digital experience.
But the sudden interest in online, university open days goes beyond travel bans and social distancing. They allow students to take a virtual tour around prospective schools including lecture halls, facilities and dorms, chat with professors and students as well as access all educational collateral crucial to make an informed and confident decision about their future. If planned properly, they offer the same features as physical open days: allowing the student to have a personal experience without having to attend the event in person.
However, it's not as simple as logging in and watching a live stream. If you are thinking about hosting a virtual open day, read on to discover everything you need to know to create a valuable experience for your prospective students.
What is a Virtual Open Day?
Virtual open days are exactly what they sound like - a day where all of the action is happening online through a computer or mobile device. Rather than having students drive from campus to campus and checking out the same information as they would during a physical open day, the virtual open day gives students a chance to have one on one conversations with faculty members or staff, current students, and opportunities to learn more about the campus and its daily life.

What Are The Benefits of Virtual Open Days?
So, why do educational institutions host virtual open days, outside the obvious, of course? First of all, it's reach and accessibility: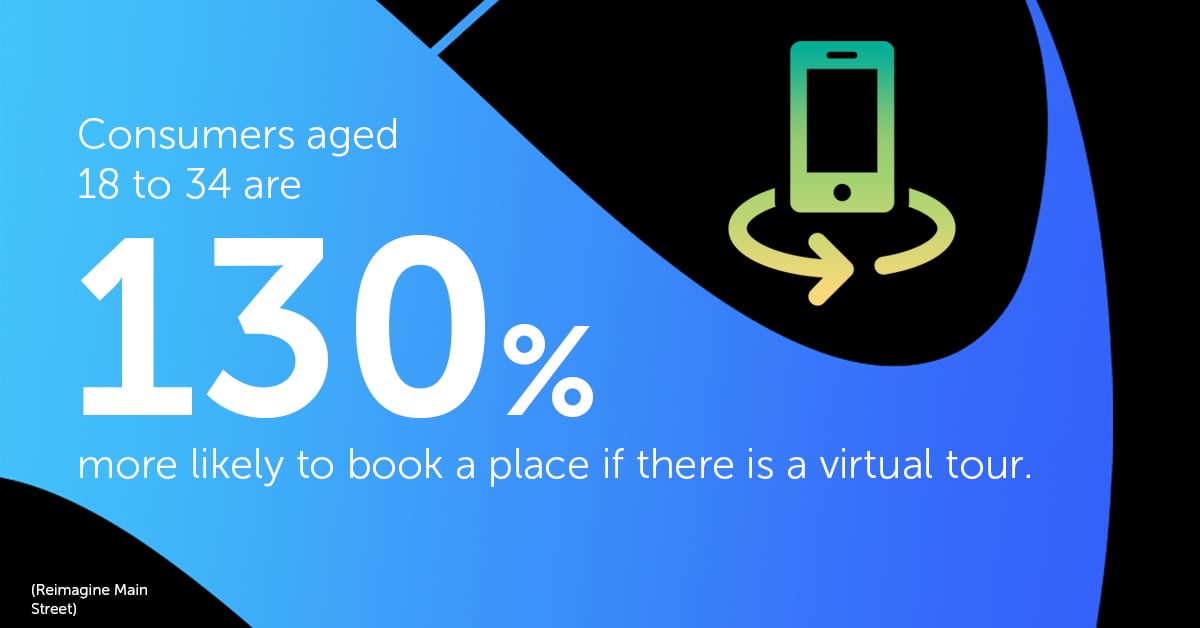 While known to create unforgettable memories and get students excited about their university or college options, physical open days were often unattainable for international students (and quite often, native too!). Virtual open days remove the geographical restrictions, giving everyone equal educational opportunities and a fighting chance to choose a school that benefits students the most, not because it's local.
Online open days enable universities and colleges to open their doors to all prospective students. Since many have taken advantage of the sudden switch to virtual education and introduced more remote learning tools, it's only logical to host their open days in a digital environment too. Students who were previously unable to attend in-person, whether it be for personal or financial reasons, can now join in virtually and connect with their peers, find out more about available programs and experience the campus atmosphere.
Everything mentioned above contributes to virtual open days being more cost-effective than their live counterparts.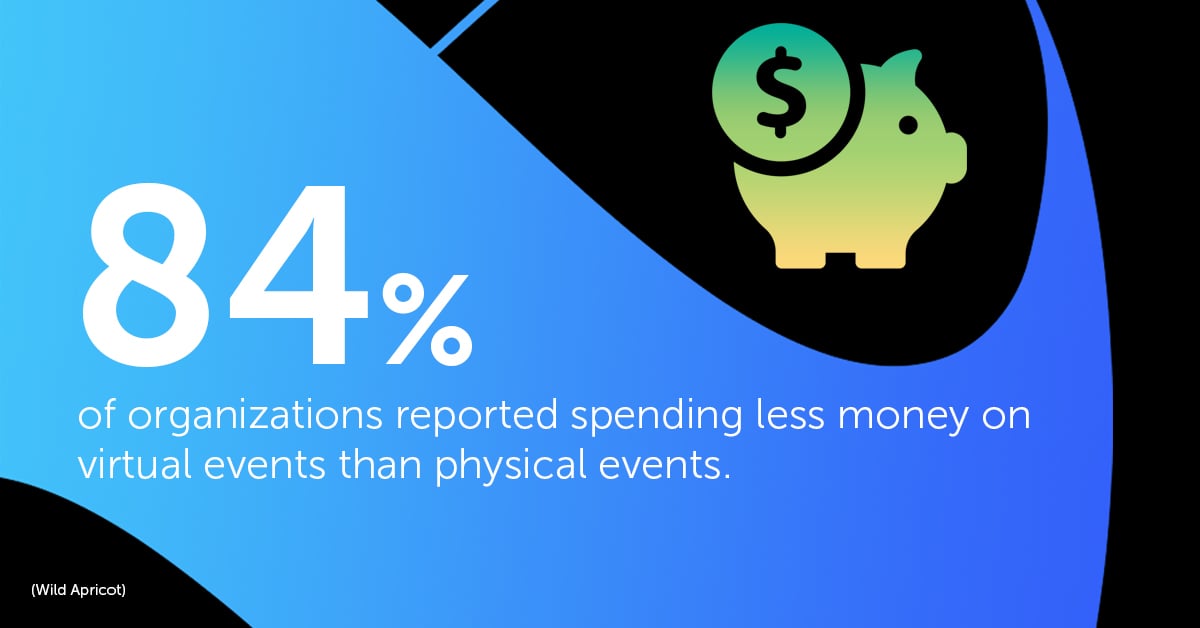 It's important to note that online open days also benefit the student when it comes to finances. There's no need to travel or pay for accommodation, not to mention that attending a virtual open day is free. That way, universities and colleges can invest in even more engaging virtual experiences, and students can attend more than two or three open days without worrying about their savings account shrinking at a frightening pace.

How Should You Prepare Your Prospective Students for Virtual Open Day?



Encourage them to Research

Chances are, your prospective students probably already have a few colleges or universities in mind. Now it's time for the student to narrow down their options and choose the ones they'd like to apply for. Through research, they will be able to check for programs, admission requirements, clubs and societies or the accommodation options you offer. This will allow them to compare their options and pinpoint what benefits you provide over other educational institutions. You want to ensure they are making an informed decision and that your institution is the perfect fit for their post-secondary education.

Ensure they pre-register
Ensure attendees pre-register for your virtual open day. By encouraging them to register well in advance and not wait until the last moment, you can prevent them from missing out on important information! Event communications should begin weeks before the final day and they should include instructions to help students participate seamlessly, such as virtual event platform navigation or other relevant information they may need to make the most out of the virtual experience.
Make sure they know what to expect
Students attending a virtual open day for the first time is not unusual; neither is students not knowing what to expect from the event. Here's what they should expect from your organizers:
agenda

listing of all the available activities and sessions

virtual campus tour

free resources

networking opportunities with students, faculty members and even recruiters

webinars and talks

support sessions
Have them prepare a list of questions to ask during the open day
Attending a virtual open day can be a pretty intense experience. There are dorms to explore, other students to meet and sessions to attend - in other words, plenty to do in a short period of time. You don't want your prospective students leaving the virtual open day without having all their questions answered! By having them prepare a list of things to inquire about, they will have all the information they need to make an informed decision.
Inform them about your 3D tours & exhibition hall
Higher education institutions often set up booths during physical open days for potential students to ask questions in real-time, find out more about scholarship opportunities or even campus culture.
Virtual open days are no different, and with our virtual event platform technology, you can set up a virtual exhibition hall with booths, for this exact purpose. You should also provide virtual tours of your facilities, allowing students to tour the campus on their mobile devices using 360-degree videos.

By using this technology, you're encouraging prospective students to explore what you have to offer, as well as providing them with the opportunity to learn as much about your school as possible so that there are no surprises once their choice is made.
Foster and encourage networking
What a better way for students to get the feel of your college or university than speaking to current students and staff! As the host of an online open day, you should choose a virtual event platform that enables your prospective students to network! Our platform allows users to set up video calls, join group chats, enter breakout rooms, and more. Whether they want to meet future classmates or wish to speak to your school's representative about admission requirements, you'll have them covered.

In conclusion

Virtual open days are growing in popularity and not just because of the convenience of being able to attend from anywhere in the world by simply logging in. Today, virtual open days are equally beneficial to universities and colleges as those institutions can finally provide equal education opportunities and reach students on a global scale.
Not to mention these events can provide students with the individual attention they would otherwise be unable to receive from lecture halls that seat hundreds of students. And with a growing number of students applying to study abroad every year (with around two-thirds opting for an English-speaking country), it's time universities worldwide started making the most of this unique opportunity.


---

Looking to host a virtual open day at your college or university? Get in touch and book a demo with one of our sales representatives to learn more about Nextech AR virtual experiences platform today.