"It is the next best thing to being here in our gallery…They can turn my pieces and see them from every direction, and every angle." -Zoltán Dávid, Founder | Zoltan David Jewelry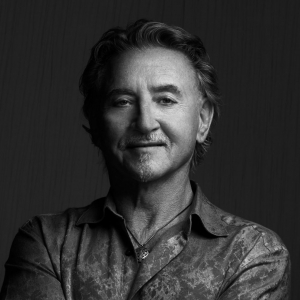 August 1st, 2019 – New York, NY - Toronto, ON – NexTech AR Solutions (the "Company" or "NexTech") (OTCQB:NEXCF) (CSE:NTAR) (FSE:N29) is pleased to announce that it has entered into an agreement with Zoltan David whose jewelry can be seen at the Smithsonian National Museum permanent collection, to Aritize™ his jewelry line. NexTech is going to provide 3D product models as well as a virtual showroom store through its web AR eCommerce platform and its Aritize™ app.
Click: View Blue Pink Sapphire Ring in 3D-AR
"We are so excited about adding new generation 3D model viewing to our e-commerce. It is the next best thing to being here in our gallery. I can post multiple 2d photos that show a ring exactly and with minute detail, but the consumer is still limited to 3 or 4 images. Now they can look at it from any vantage point. They can turn my pieces and see it from every direction and every angle." said Zoltan David.
NexTech's state of the art technology turns Zoltan's jewelry into high fidelity 3D models to be used on Zoltans website, in 3D ads, and for use in a Zoltan AR showroom app. Zoltan's existing and future customers will be able to view the products in full 3D on the Zoltan website, with 360-degree rotation, and to "place" the products in their space to see the quality of craftsmanship before purchase.
"Being able to use augmented reality for visualizations, and 3D product views of precision high-quality jewelry like Zoltan David's works of art and have it look real, was no easy task. However, we now have created a totally new and proprietary technology positioning NexTech as leaders in creating high end photo-realistic jewelry in AR," said Evan Gappelberg, CEO of NexTech. "We are very excited to be bringing our enhanced web-enabled AR technology to such an iconic brand and leader in its field."
AR eCommerce Testimonial: Zoltan David from NexTech AR on Vimeo.