Nextech AR Solutions, a Metaverse Company and leading provider of augmented reality (AR) experience technologies and services, is excited to announce the release of their ARitize 3D Self-Serve platform for 3D & AR model creation.
Poised to be a revolutionary tactic for ecommerce, this self-serve platform proves that what was once initially perceived only available as a managed service for large enterprise companies is no longer the case.
Any business can incorporate 3D/AR assets into their marketing strategy, as the platform's ease of use combined with fast turnaround times allows for quick impacts and benefits. Users simply sign up, provide basic 2D images and details that most sites already have, and then integrate 3D/AR buttons after they approve their model. It's that quick and simple!
Nextech AR has created this first of its kind self-serve tool to open this technology to anyone with an ecommerce site, as it's not only incredibly easy to get started with but affordable.
What is

ARitize

3D Self-Serve?
We put power in the hands of businesses – you won't find a quicker or easier way to produce 3D and AR content for ecommerce than our self-serve solution.
With our artificial intelligence (AI) powered platform, any sized business can create high-quality 3D and AR content from existing 2D product images. Absolutely no 3D or AR experience required! All the platform needs to get started are some 2D images uploaded in our portal like that shown on the left to then be produced into a 3D model on the right. You can hardly tell which is which!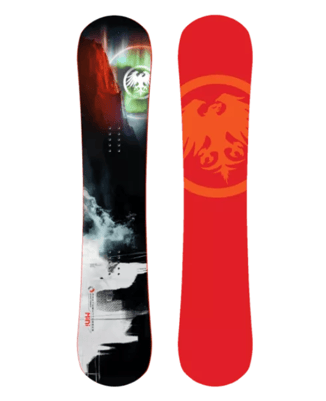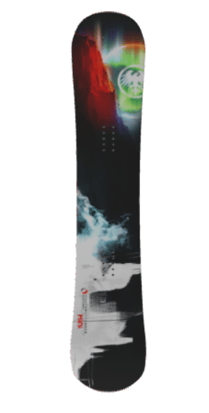 Check out this quick video or diagram below that demos the whole self-serve process and how easy it is to get started today:

The Benefits of 3D and AR Models
Sure, any business can create 3D and AR models with our self-serve platform. But why should they?
Higher Conversions
When customers experience the power of 3D and AR, they're entering the realm of "try before you buy." According to Shopify data, this ultimately leads to a 94% higher conversion rate when customers interact with AR-enabled products.
It's exciting and fun for shoppers to play around with products online, resulting in higher dwell times as they interact with the 3D and AR visuals. Research has shown that even a 1% increase in dwell time can result in a 1.3% in sales, demonstrating that implementing dynamic visuals promotes higher consumer confidence.
With the pandemic changing the way we shop, it shouldn't be a surprise how much customers appreciate 3D and AR visuals, as 61% of shoppers prefer online stores with AR experiences over other stores.
Reduced Return Rate
Because customers are more confident in their online purchases, data shows that 3D and AR visuals can lead to a 40% reduced return rate. With try-before-you-buy and see-it-in-your-space experiences, shoppers know exactly what they're receiving before they even open their package.
The Power Behind Our Self-Serve Platform
3D and AR creation is on us. With no creation fee costs, you're only responsible for a low monthly hosting fee.

No 3D and AR experience is needed with our AI-powered platform. Truly anyone can sign up and get started right away.

High speed turnarounds! Our AI has models ready quickly to make an impact on your site.

Increase visibility and rank higher on Google's AR index - prepare for the new way of shopping as Google takes 3D and AR models into account and prioritizes websites featuring them.

Flexible pricing plans – scale as needed and upgrade easily.
Experience it for Yourself!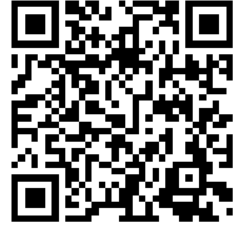 Have questions about our self-serve platform? Reach out to our 3D/AR experts here.