Consumers have now downloaded nearly 5 billion augmented reality (AR) applications, a substantial jump from just 340 million in 2016. What's more, the booming market is expected to be valued at $198 billion by 2025, an exponential increase from roughly 6 billion in 2018.
Suffice it to say, AR is more than a trend, and it's no longer reserved only for gamers. The technology has applications in almost every industry, with the potential to transform the ways we learn, teach, share, sell, and scale.
Most people have heard of augmented reality, but you may not fully understand how it can be used.


Current Uses
for
Augmented Reality
AR applications already stretch far beyond gaming and sending funny photos. The following are just a few of the unique applications for AR.


​
AR for
Retail and Ecommerce
With upwards of 100 million consumers already using AR to shop, it has enormous potential to enhance the retail experience. For instance, someone shopping for a piece of furniture can see how it would look in their living room. Similarly, someone buying a pair of pants online can "try them on" at home before making the purchase.
AR goes beyond bringing digitally rendered products directly into customers' homes. At brick-and-mortar locations, the technology can provide shoppers with anything from real-time pricing to nutritional information to animated product demonstrations.
Businesses can create thousands of AR models a week to boost conversions using our artificial intelligence platform ARitize 3D.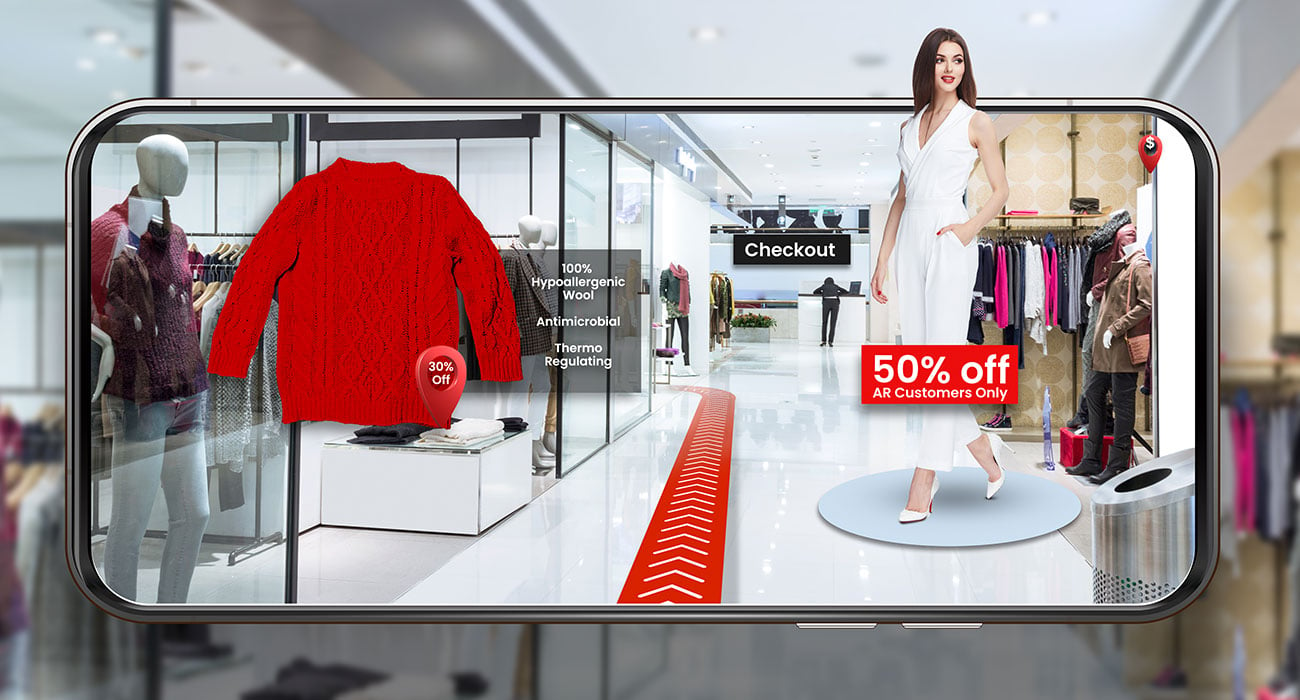 AR in
Education
AR provides students with virtual guides and supplemental class materials, such as textbooks and handouts. It can also gamify the learning experience and even bring charts and diagrams to life before the students' eyes, making learning more fun.
See how Nextech can bring your classroom to life with our ARitize Labs!


AR in
Medical Training
AR can help medical professionals with more effective training and hands-on learning experiences. Instead of learning conceptual information in a traditional setting, healthcare workers can learn from digitally rendered representations of medical devices or even patients. This allows them to put their education into practice immediately in a low-stakes environment.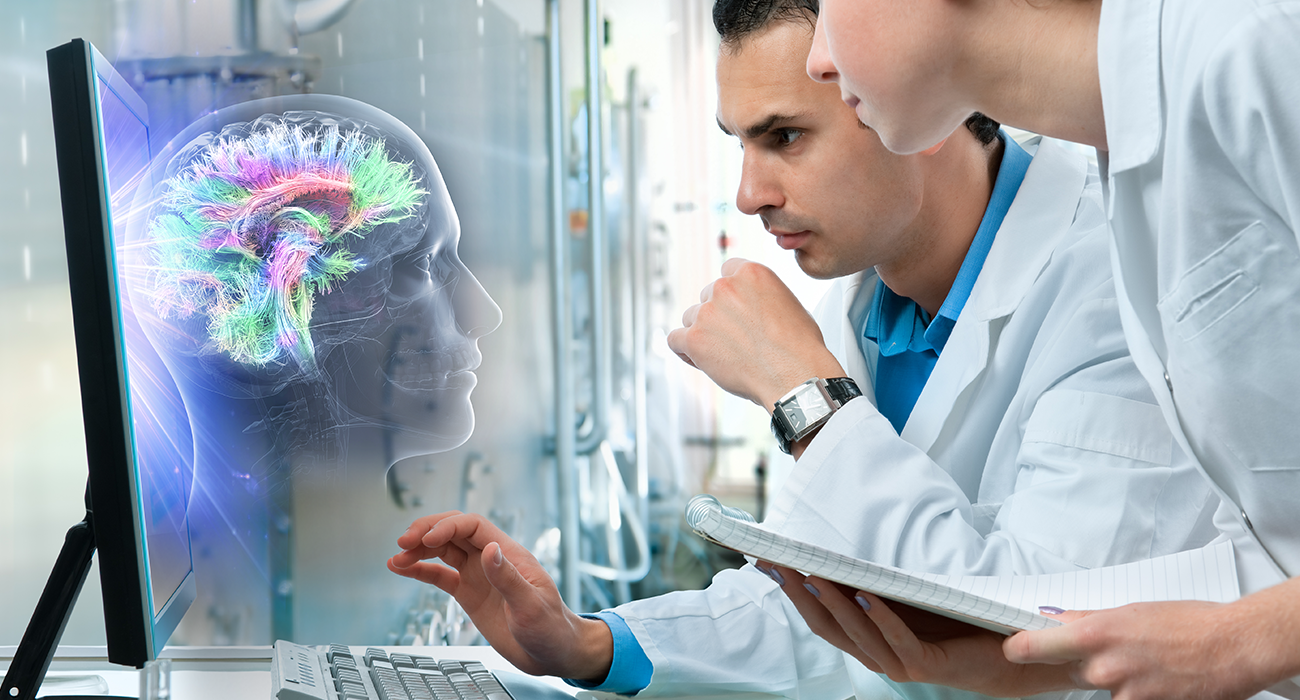 AR for
Field Service & Maintenance
Whether it's repairing an industrial grinder or troubleshooting an espresso machine, getting it right is essential to maintaining client satisfaction. Field service technicians have traditionally traveled to their customers' locations to fix equipment on-site, which can be time-consuming. AR can improve efficiency and accuracy by overlaying diagrams and how-to guides on the machines while they work on them. In some cases, the technology might eliminate the need for an on-site appointment altogether by guiding the customer through a repair.
Technicians can also use augmented reality for training and certification purposes. With an AR-enabled device, they can pinch, zoom, and rotate holographic models to gain first-hand knowledge of the equipment they're working on. They can even use exploded views of the equipment to see exactly how it functions and activate menus on the AR model.

AR for
Logistics
Warehouses and fulfillment centers can utilize AR to help their workers stay productive while cutting down the time it takes for them to get from point A to point B. Amazon and Walmart have already begun rolling out AR-enabled headsets to help employees read label information and navigate warehouses.


Augmented Reality is More Accessible Than You Think
It might sound complex and futuristic, but AR doesn't have to be expensive or difficult to use. By partnering with a company like Nextech, you can create amazing holograms of your products that your customers can view using nothing but a smartphone. Nextech can even provide you with digitally rendered personal shoppers or speakers to provide your customers with an interactive experience from the comfort of their homes. Interested in learning how augmented reality technology can help grow your business? Reach out today and schedule a free demo!