6 min read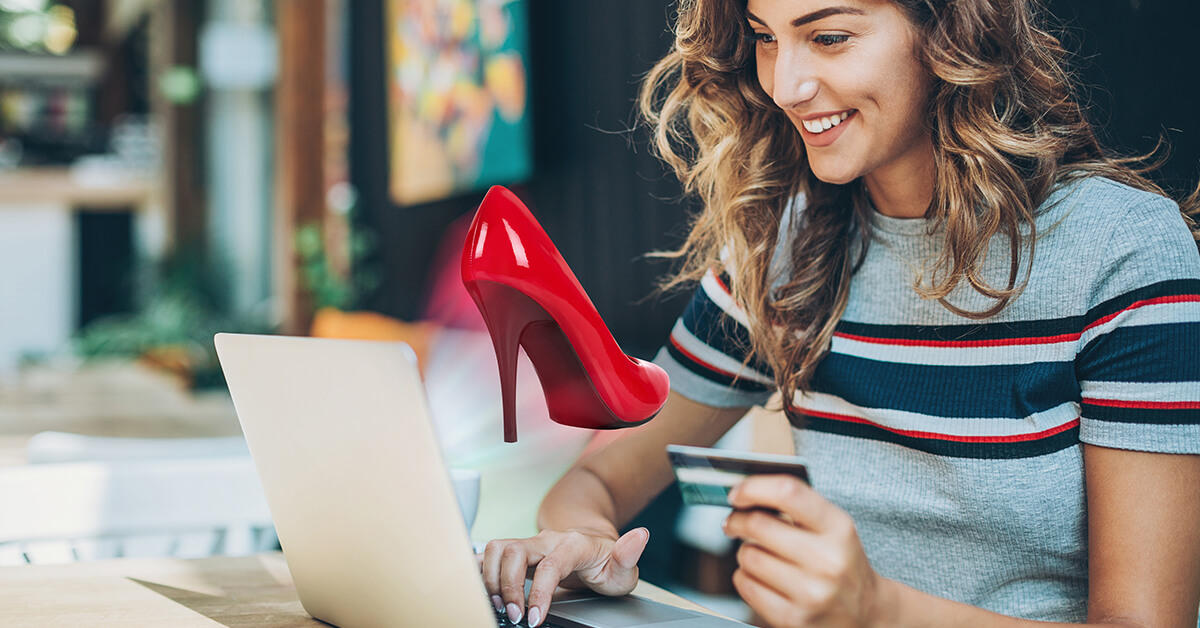 Modern companies have more options for improving their bottom line than at any other time in history.
6 min read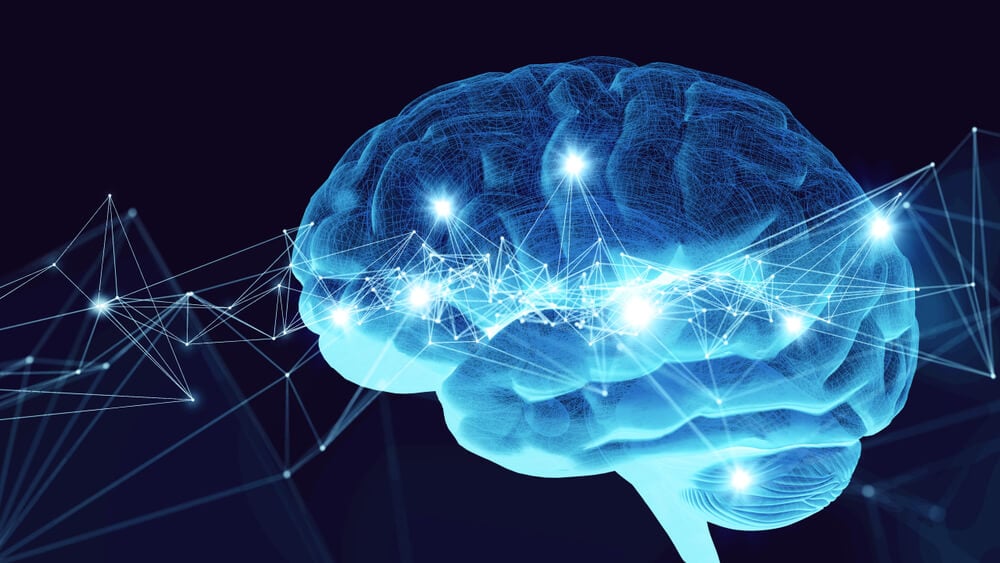 eCommerce has always been a dynamic industry where change occurs often and happens quickly.
5 min read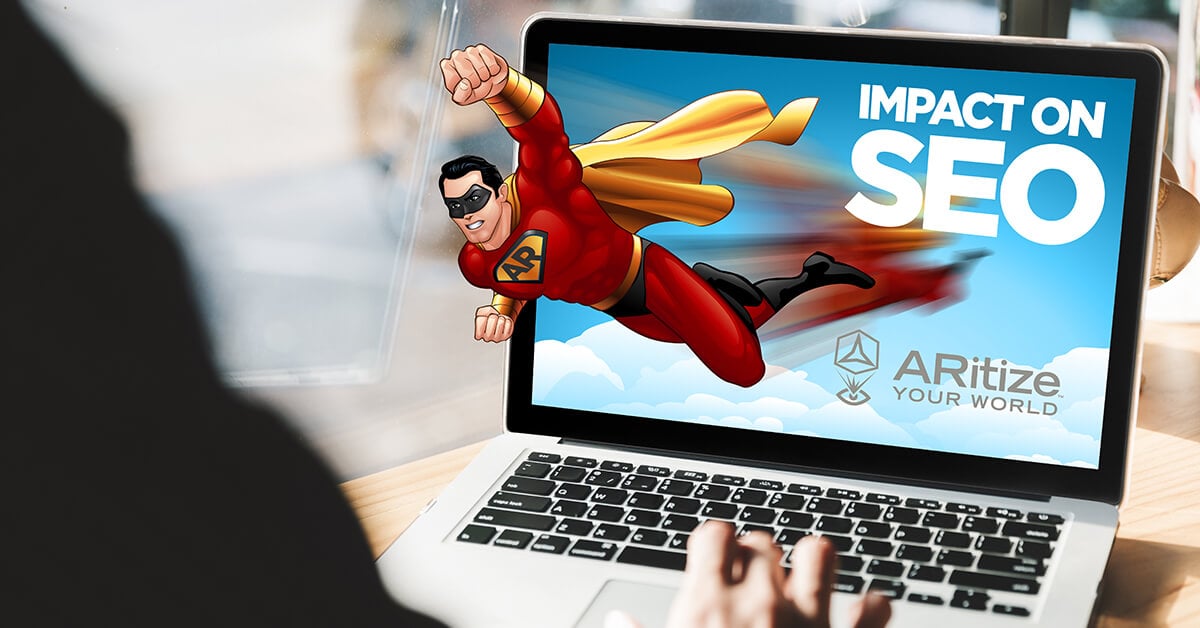 "AR is here to influence how businesses are going to promote their products and services. Soon, how they optimize for search rankings."