Nextech AR Solutions's 3D model-creation app for Shopify has given merchants around the world a smooth and simple way to create stunning 3D/AR models for their ecommerce sites. The use and impact of the app has soared since it was updated in January. Shoppers love the experience of rotating or zooming into a product to see it in all its glory. This "try before you buy" capability is transforming ecommerce!
While the retailing giants have had these capabilities for many years - proving their value and utility - smaller sellers have been forced to sit on the sidelines due to the cost and complexity of the technology. Not anymore!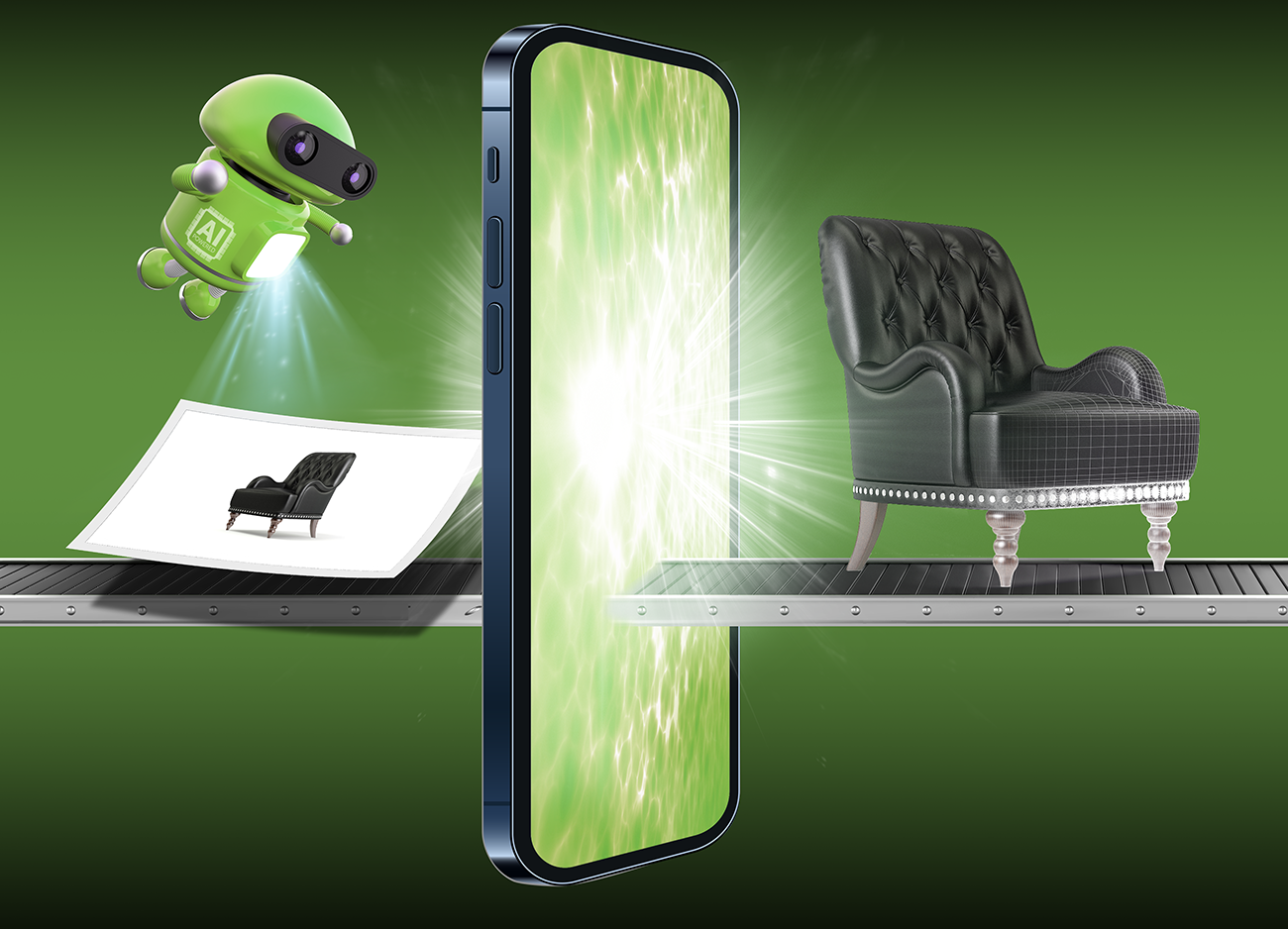 ARitize 3D provides Shopify merchants with a seamless one-click way to integrate 3D model making and AR visualization into their merchandising process. Nextech AR Solutions uses artificial intelligence technology to convert existing 2D product images into high-quality 3D assets and augmented reality experiences. These can transform a Shopify website into a competition-busting merchandising marvel!
As the uptake and use of the Shopify app has shown, all merchants want the same great capabilities - high quality 3D models, model-making scalability, and a frictionless integration - but at a more affordable price.
A new "freemium" model has been introduced that offers an enticing incentive to ecommerce businesses that have seen growing sales and success. This new model will also be available through other ecommerce platforms, including BigCommerce, and WooCommerce. These additional integrations will make the power of Nextech AR Solutions available to millions of merchants around the world.
Curious? For a limited time, you can join these successful sellers with a 30-day free trial of the Nextech AR Solutions Starter and Basic subscription plans. Both include 3D model creation, hosting, integrated support, and monthly or annual billing options.
Watch a video preview of

ARitize 3D